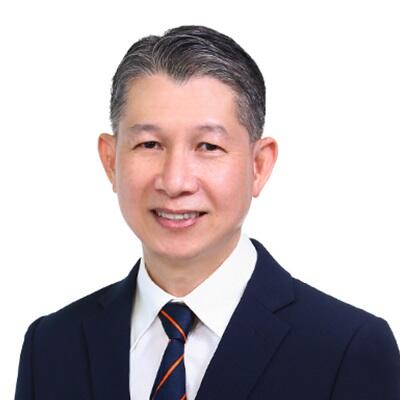 LANCE KUAN
Associate Marketing Manager
CEA No.: R062704Z
LANCE KUAN
Associate Marketing Manager
CEA No.: R062704Z
Hello, my name is LANCE KUAN, a real estate consultant at Huttons Asia Pte Ltd with years of experience.
My areas of expertise include condominiums, HDB, landed properties, private condominiums as well as commercial and office space.
I understand that each of my clients has different needs and requirements and I treat everyone with the highest degree of service and professionalism. My only purpose is to deliver successful results!
If you are interested in new properties, you may also refer to my comprehensive review of new launches.
News & Articles
Check out recent articles.